Equipment RM data solution optimized for S/4 HANA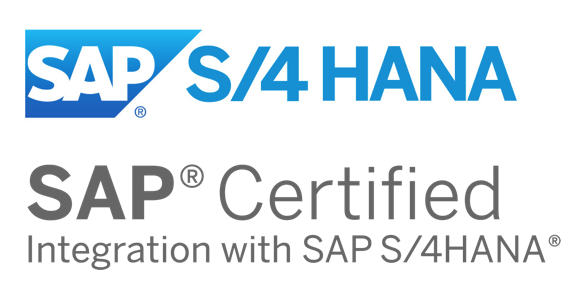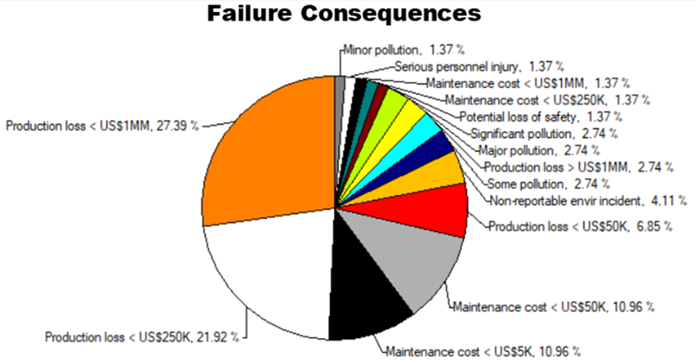 Equipment reliability insights
Which reliability issues are affecting your corporate bottom line?
High-quality data are fundamental to producing reliable models and deriving insights for equipment reliability and performance. Insights from the smart use of data are powerful; if they are smart and actionable they will have a real impact on your business. Companies that are able to develop smart actionable insights will be winners.  The fundamental objective of collecting, analyzing, and deploying equipment reliability data is to make better decisions for equipment assets.  Better decisions lead to safer and more profitable operations. 
The Industry Standard Solution for Plant Maintenance (ISPM®) enables equipment reliability insights with proven methods for collecting high-quality reliability and maintenance data.  ISPM methods are consistent with international standard ISO 14224:2016.   
The ISPM Add-on is an SAP-certified product for the compliant application of the ISO 14224 standard in SAP Plant Maintenance.  It helps companies quickly ramp-up to ISO 14224 methods.  The add-on includes native system functionality and equipment taxonomy definition content (catalogs and master data).
Typical Corporate IT Landscape with the ISPM Add-on installed