Process Equipment Reliability Database (PERD)
WebEx Presentation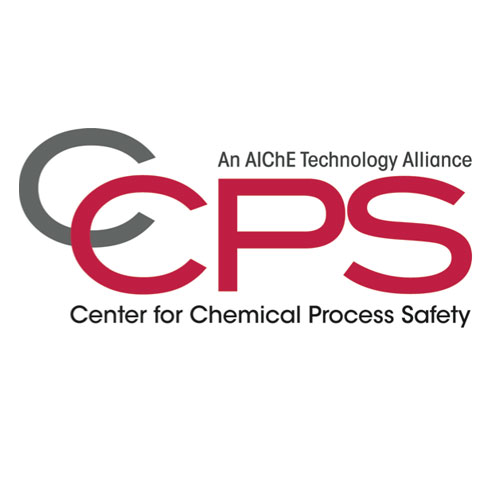 How to use corporate software to optimize safety and production throughput with high-quality, trusted equipment reliability data
Registration
The CCPS Process Equipment Reliability Database (PERD) Project can help CPI and HPI companies minimize hazards and improve equipment availability with high-quality equipment reliability data.  High-quality, structured equipment failure data give companies better insight into equipment reliability and performance and thus enable data-driven decision making.  High-quality data also support quantitative risk assessment (QRA).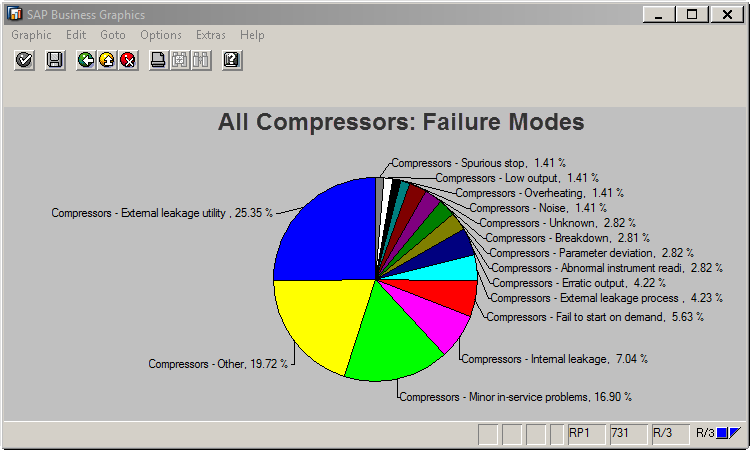 With new PERD methods, companies can use high-quality data to quickly identify equipment failure events with the greatest consequences.  They can analyze those failure events to identify failure patterns of the equipment causing them and obtain details necessary to take corrective action.  They can then resolve the reliability issues by implementing corrective maintenance measures.
The CCPS PERD initiative was formed to develop the work processes and technical foundation to operate an equipment reliability database, making available high quality, valid, and useful data to the HPI and CPI enabling analyses to support availability, reliability, and equipment design improvements, maintenance strategies, and life cycle cost determination. With that foundation in place, PERD now provides a practical and consistent work process to achieve its mission using efficient software tools embedded in the PERD ERP solution.
Please distribute this invitation to anyone you think may have an interest – within or outside your organization.  To request more information about PERD ERP, please contact Dave Belonger at perd@aiche.org.